Frequently Asked Questions (FAQ)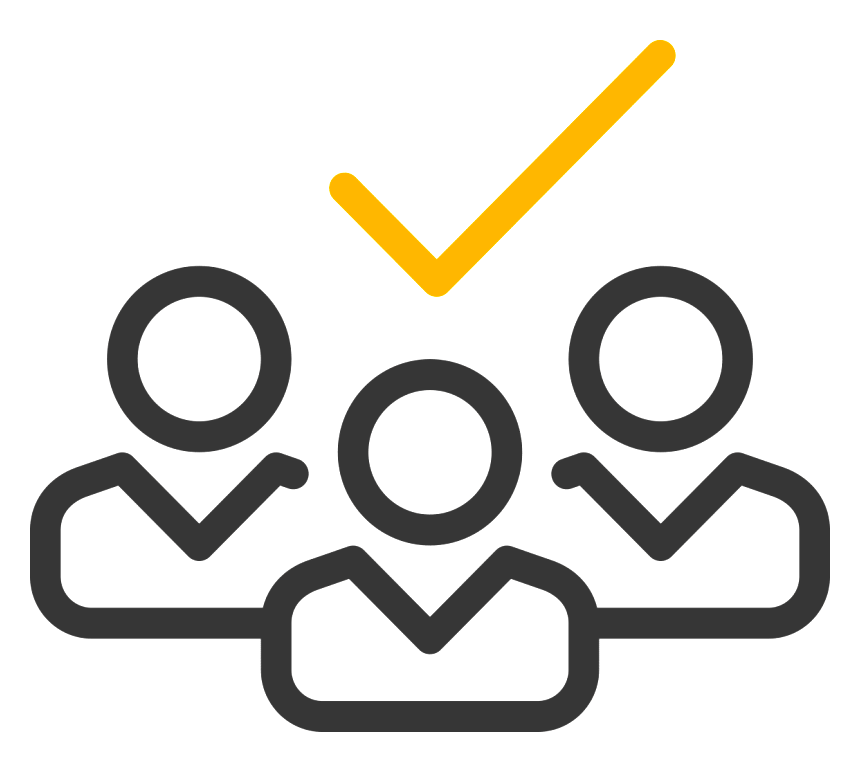 1. Who can attend trainings at the Child Welfare Provider Training Academy?
 Priority spaces at our LIVE training sessions are reserved for Frontline Providers, Supervisors, and Administrators in the following categories:
Family Centered Services (FCS)

QRTP / Group Foster Care

Shelter Care (CWES)

Aftercare Services
Supervised Apartment Living (SAL)

Recruitment and Retention of Resource Families (RRTS)

Parent Partners

Foster Care Youth Council
Providers in the following categories are welcome to attend – as long as they do not displace those listed above:
Behavioral Health Intervention Services (BHIS)
Psychiatric Medical Institutes for Children (PMIC)
Substance Use
Department of Human Services Staff
Juvenile Court Staff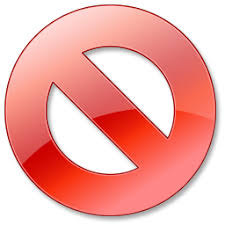 2. How do I cancel my registration for a training?
Due to the limited number of available spots, you must submit all cancellation requests within six (6) calendar days of registration.  Six (6) days are needed to contact the other participants that have been put on the waitlist. If needing to cancel your registration, email us at [email protected]. 
3. Why does the registration link now say closed? 
The registration link closes 24-hours before the start of the training. If you have any problems with registering yourself or any guests, please contact [email protected] for assistance.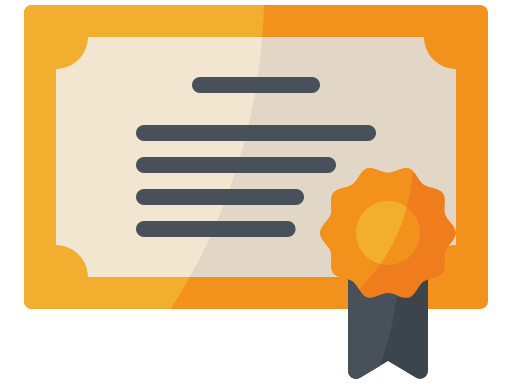 4. When and how do I get my certification of attendance? 
 You will receive a virtual certificate of attendance via email from the CWPTA email. This will be sent within 5 business days of the training itself. Ensure you have checked your junk/spam folder. If you have not received your certificate within the allotted window, please email us.  

5. How do I know if my agency is registered to utilize Relias through the Child Welfare Provider Training Academy?
Frontline Providers, Supervisors and Administrators who are registered through their agency. Contact your HR department to see if your agency is participating in Essential Learning. Our web courses are available to any providers, supervisors, or administrators in any category who want to complete those courses. If your agency would like to participate in the future,  please let us know!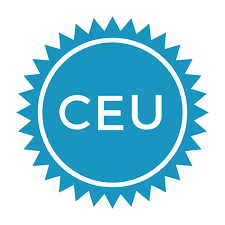 6. How do I get CEUs from attending these trainings?
At each training, participants will receive a certificate of attendance. The certificate will include the Course Title, Trainer Name, Date, Location, and Number of Hours.
(NOTE: hours attended will be adjusted if a participant is not present for the entire session). It is the responsibility of the individual to be familiar with the CEU requirements of their professional licensing board. Licensees should retain course materials and certificates for four years for auditing purposes.
 Helpful Links: